Information about delivery from the online storeSitypro
We deliver goods to Estonia and Finland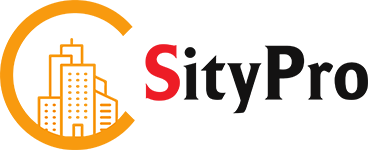 Delivery in Estonia


To comfortably deliver orders to our customers, we use the services of our partners - these are the well-known companies Omniva, Itella, DPD, Cargobus.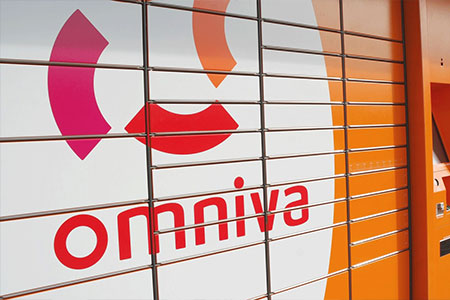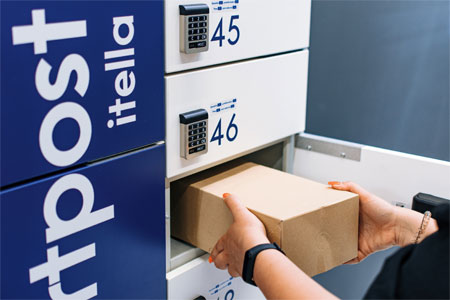 We deliver small and medium-sized goods using parcel machines, which are in all cities, the convenience of this delivery is that the client can choose a convenient parcel machine, the order can be picked up from the machine 24/7, that is, the client can pick up the order in convenient time for yourself. Slots of parcel machines are divided into sizes: S, M, L, XL. The cost of this delivery is from 4.85 euros, depending on the size and weight of the product. We deliver larger parcels by courier, with the help of the DPD company, such a service costs 12.75 euros. Data ways, we can deliver goods that are less than 170 cm and 35 kg.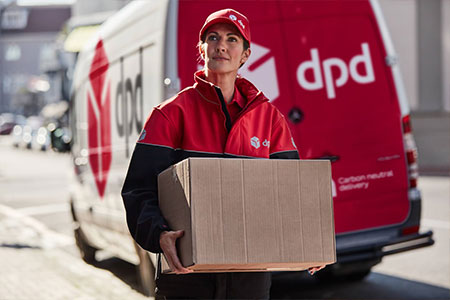 For such large and heavy orders as, for example: a door, a boiler, a shower cabin, we calculate the cost of delivery individually and inform the client about our offer.
From the moment of payment of the order, delivery is carried out within 3-5 working days.
It is also possible to use express delivery, you will receive such a parcel within one working day from the moment of payment. Nuance: orders paid after 14:00 are sent the next day. This opportunity can be used only in Tallinn or its surroundings, no more than 25 km from the center of Tallinn.
We deliver all parcels only on working days. On weekends and holidays, delivery is made only by prior arrangement.
Delivery in Finland

We are glad that we have such an opportunity to deliver goods from our online store to other regions too.

We deliver parcels to Finland using Smartpost if these are small orders:
Parcel dimensions (height x width x depth)
1. Minimum dimensions and weight - XS up to 5 cm * 34 cm * 42 cm up to 5 kg.
2. Maximum dimensions and weight - XL up to 60 cm * 36 cm * 60 cm up to 35 kg.
We also deliver large-sized orders based on individual delivery charges. We use the services of our partners: Itella, Põhjatransport OÜ, Ferroline OÜ. Delivery is carried out within 3-5 working days. For example, quite recently we delivered a large amount of paint to Finland, which is not available there, the client was very happy. And this is the most important thing for us!
We are always open to cooperation,
Sitypro